Moments captured with elegance
La V Image New York City Wedding Photography
Capturing authentic chemistry between you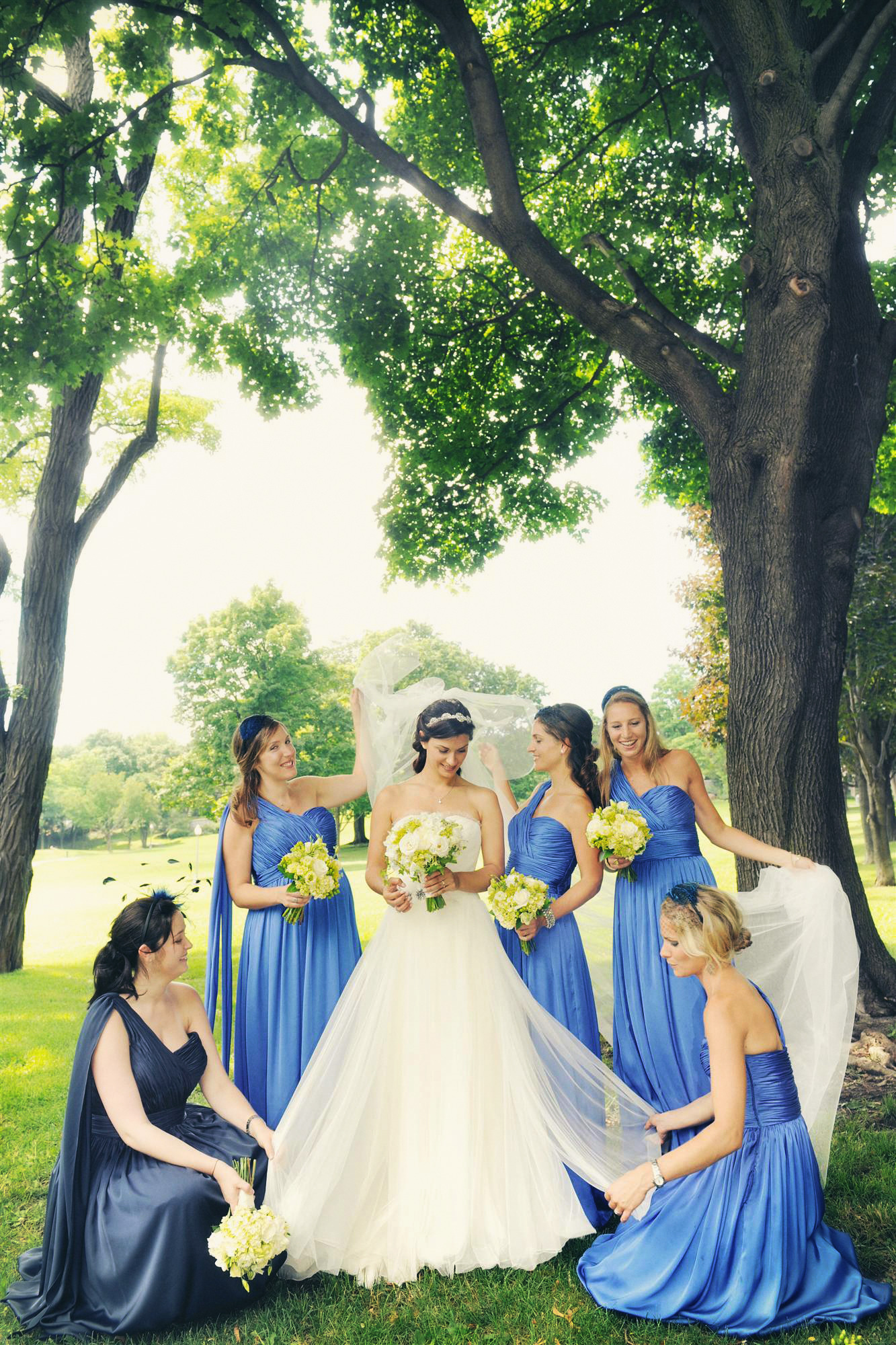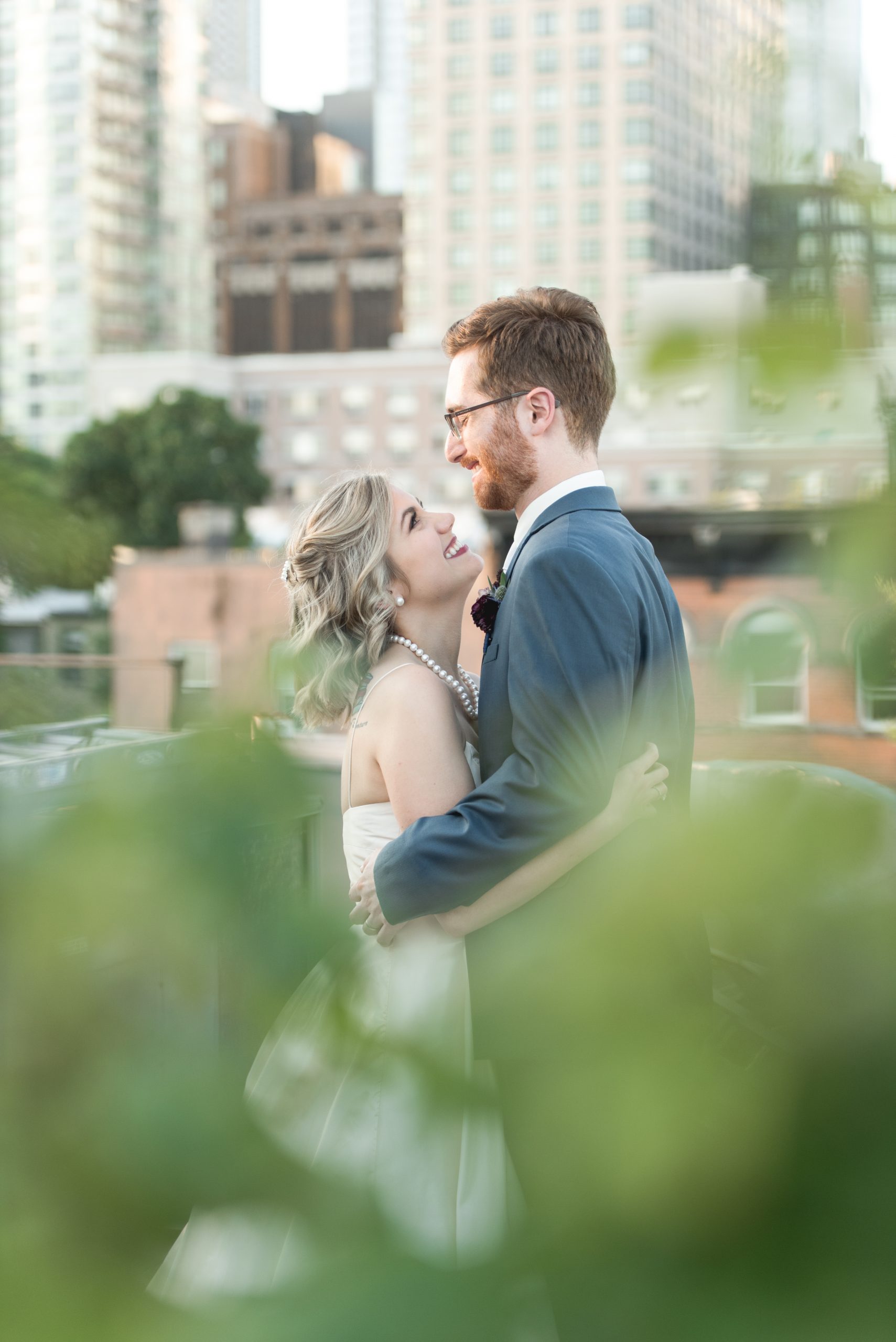 Every image is a piece of art
La V image started with love for visual arts.
We are three main photographers at the studio: Vera, Nat and Ivan. 
What brought us together, is our passion for art and passion for people. We love making people the main characters of our visual narrative.   Our work can be found in magazines such as Vogue, l'Officiel, Town & Country, Elegant, and many others.
With a background in photojournalism, portraiture and, most importantly, fashion photography, we are exited to bring our skills to create a unique wedding photo experience for you.
We love hearing people's stories, it's like watching a movie. Our goal is to make your wedding story become alive forever on the pages of a glamorous book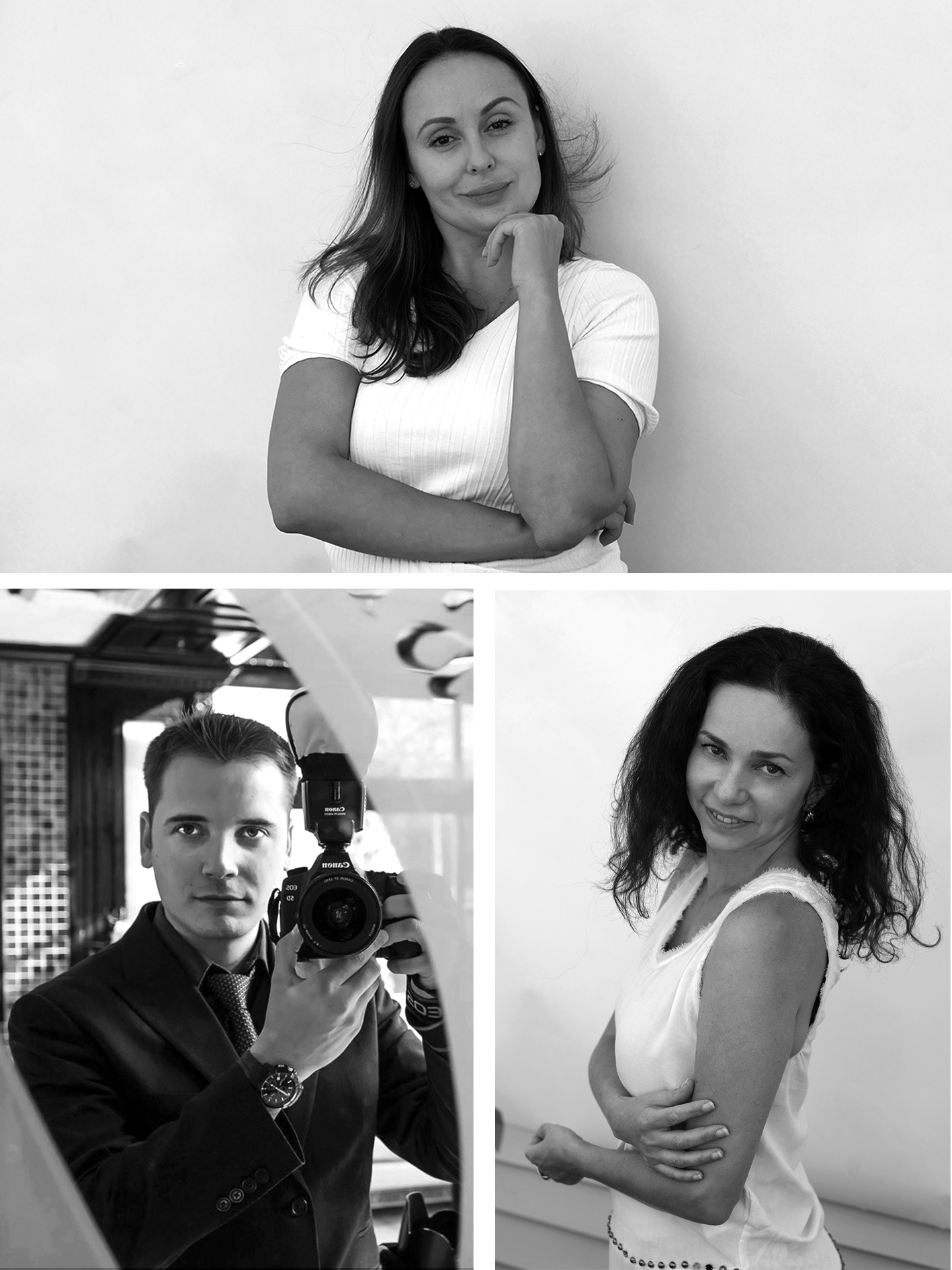 Capturing emotional raw moments
Our Mission is to make the couple's album look and feel like a Vogue magazine. 
When you turn the pages of the album, you feel like you are the characters of a fashion editorial story. We want you to dive back into the atmosphere of the day, feel the shivers and the butterflies again.